N

ature does not create works of art. It is we, and the faculty of interpretation peculiar to the human mind, that see art.
Man Ray

Josef Hoflehner is an austrian landscape photographer who devoted himself to traditional black and white film photography.
Working with an Hasselblad camera and printing his images on photographic paper the old way (inside a darkroom), he obtains very interesting results.
Not a visual revolution, actually: such kind of photography already has its modern master in Michael Kenna, who was himself influenced by great European photographers such as Atget and Bill Brandt.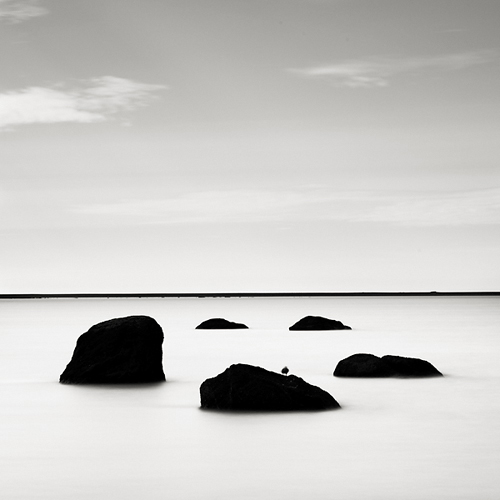 We feel that these photos are not only beautifully composed and crafted, but also make for good examples to all those people trying to make better photographs.
It is advisable to carefully observe the images here below: long exposures, reflections, graphical elements such as lines, patterns, different shades of grey,…
There is a lot to learn!